Delivering Premier Services Through Pioneering Technology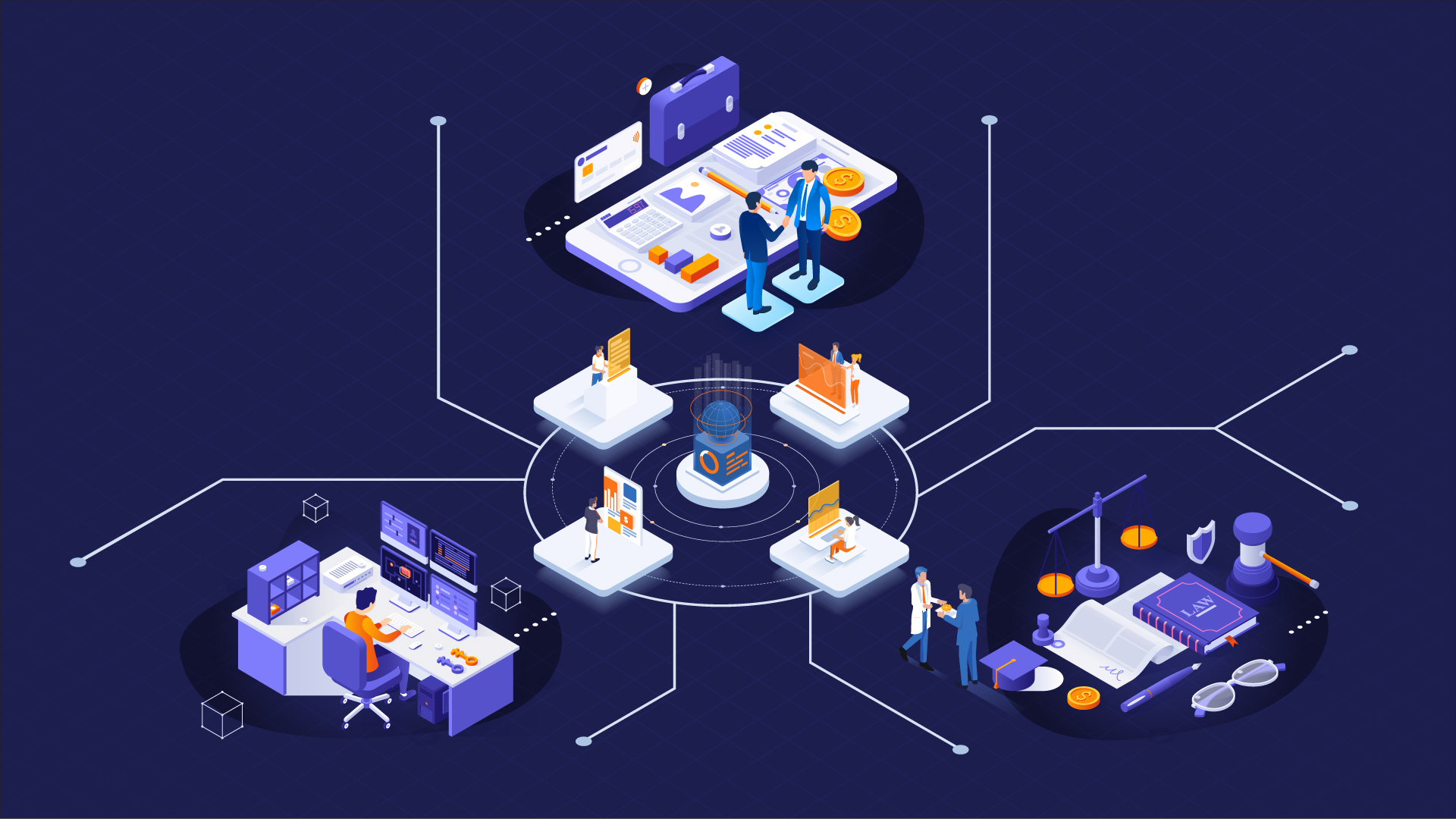 Latest Update
Formidium Officially Launches Alts Marketplace
Formidium Corp, a global leader in financial services, is excited to introduce the Formidium Marketplace ("Marketplace"), a networking platform designed solely for the alternative investment industry.
Professional Services
Revolutionizing the Investment Back-Office with tailored services and excellence.
Pioneering Technology
Our cutting-edge technology and first-class client service are the core of everything we do.
The Formidium Difference
Fund Structures Supported
Fund Accounting System (GL Based, No Spreadsheet)
Integrated Fund - Portfolio - Investor Accounting
Support Daily Dealing (Investor Transactions)
Aggregation Of Data/Reports/Funds/Accounts
Scalable Technology Solution - Large Volume Handling
Web Technology, Modern DRP
Technology, Cyber-Security Internal Controls - SOC 2 / SOC 3
COVID-19 Type Situation Preparedness / DRP
Access To Trading, Investor, Accounting Data (Read Only)
Access To Trading, Investor, Accounting Data (Read Only)
Detailed Fund Document Review
Historical Data Conversion From Legacy Administrator